Google Plus may not be the most talked about social network by SEO Experts, but it does actually have a huge user base, and people who use Android phones are exposed to it on a daily basis. The social network is not one that you can afford to ignore. Google may have "killed" the network many times over, but it's still popular and it plugs in nicely to a lot of the other areas of the Google ecosystem.
Marketing with Google Plus is easier than you might think – you just need to learn to see the network as a thing in its right, instead of trying to treat it as an imitation of Facebook. It is not that, and it has never tried to be that. Google+ is a brand building tool, and one that is ideal for reaching content consumers – so you can turn them into customers at a later date.
Google+ currently has more than 540 million monthly active users – which puts it behind Facebook and YouTube, but still, means that it's a hugely important site. It is useful not just for B2C companies, but also B2B, and that's something that you would not typically claim of Facebook.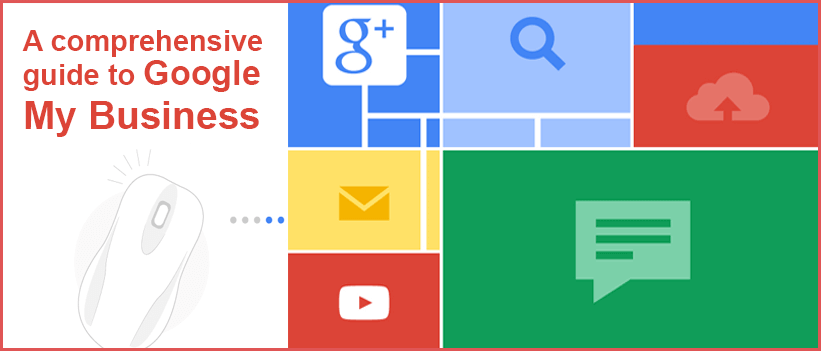 Another interesting thing is that the average age of the users is 28, but the site has become increasingly popular with older users, in particular, the 45 – 54 age group. Also, many of its users are professionals.
A large number of the users that are posting regularly on Google+ are either marketers or people who are using the platform for their own business. Even consumers who use it do so as a way of interacting with brands, which is not something that can be said of the more 'social' focused platforms.
Bearing this in mind when using the site is important because it shapes what you post and how you use the site. If you can find high-quality leads, increase your brand exposure, and reach the right influencers, then Google+ can be a hugely beneficial platform.
There are a few ways to do this. Firstly, you can use Circles to segment the people that you know into narrow demographics so that you can push the right content to the right people. You could have circles for 'friends' and ones for 'suppliers' and 'clients.' You could divide the marketing into 'men' and 'women. This lets you market far more clearly.
Another useful feature is Google+ Communities. These let you reach people who have similar interests. Joining communities that are relevant to the niches that you operate in is a quick and efficient way of reaching prospective leads. Communities are usually quite receptive to marketing.
One relatively new feature is 'Collections' these let you group content together, including things like photos, links, and posts. The reason that collections are useful is that when a user sees one piece of content that you have posted, if they like that content then they have the option of clicking on the collection and looking at other content that is related to it. Use collections to introduce your older content to new readers, and keep relevant content highly visible.
If you want to reach out to your customers in a more personal way, try Hangouts or contact this SEO Marketing company Naples GGG Marketing. Google Hangouts are live chats that you can use to answer questions, run webinars, and otherwise engage with your users. They let you reach people from geographically separate areas in an easy (and cost effective – Hangouts are free to use) way. This adds interactivity to your online marketing.
There's also a 'Local' feature which lets you set up a page with your physical venue location, your business type, and other details. If you do accept customers in your physical premises, then having a local business listing is a must.
You don't have to update your Google+ profile as much as you might update other profiles. Really, how much attention it gets would depend on your niche, how active people are in it, and how fast the groups you're in move. It is, however, worth having a profile and monitoring it. If nothing else, it will stop other people from claiming your profiles. Squatting on profiles is a serious issue, and while Google does actually make an effort to prevent it for local businesses by requiring strict authentication actions (such as accepting a phone call to a known business number, or taking a letter in the post), it can happen. It is good practice for you to claim all of your social media profiles, and any domain names that you are interested in as well, so that you don't have to worry about other people either hijacking the brand, or just holding a profile that you do end up wanting to use at a later date. You could also check other Google tools such as Google Webmaster Tools.